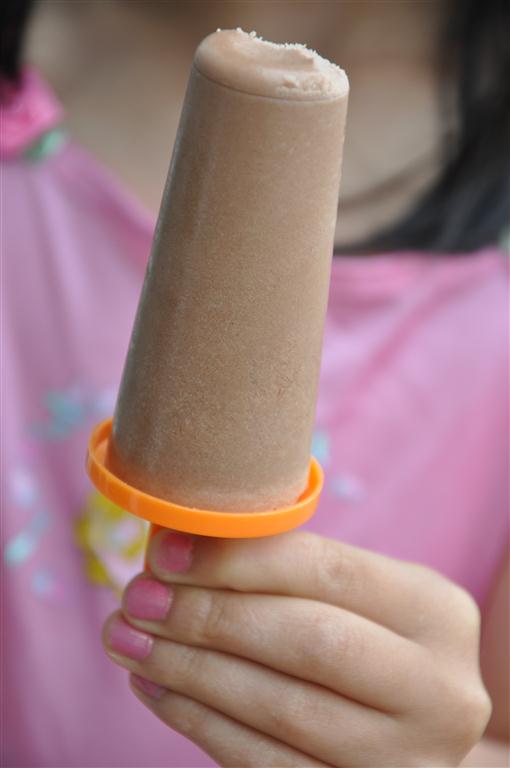 Have you ever had Jello Pudding Pops? They used to be my favorite popsicle treat when I was a kid (pre-gluten free/dairy free lifestyle, of course). I probably would have eaten a whole box of them if my mom would've let me! This recipe some-what reminds me of those beloved pudding pops. I hope you enjoy them!
1 can full fat coconut milk
1 cup almond milk
3 TBSP cocoa (or carob)
1 tsp vanilla
1/4 tsp liquid stevia OR 1-3 tablespoons maple syrup, honey, coconut nectar, etc…
Blend ingredients in a blender until smooth.
Pour into popsicle molds.
Freeze for several hours before enjoying.
Have a great week everyone!
Megan
This recipe is linked to Allergy Free Wednesdays, Simply Sugar & Gluten Free & Gluten-Free Homemaker.