If you follow my Facebook page, you know I've been suffering for several weeks from intense spine pain. I saw my rheumatologist Wednesday and was diagnosed with spondylitis, which is inflammation of the spine. As of right now, my lower spine and neck are the areas most effected (although the pain radiates out to other areas). The pain is so intense I've been physically ill and have lost 8 lbs over the last 5 weeks. NOT that I'm complaining about the weight loss, but weight loss due to terrible pain and disease is definitely not ideal.
I've often said I would never use biologic medications to treat my psoriatic arthritis, but what a difference a few months can make in the life of someone living with an autoimmune disease. What a difference a few months have made in MY life. Autoimmune diseases are often completely unpredictable, as I'm experiencing first hand. My husband and I are in agreement that I can't continue experiencing pain at this level. Pain takes its toll on a family, and plain and simple, my family is suffering… I'm suffering.
This wasn't a decision I wanted to make, but it was one I had to. If the spondylitis is left untreated, my spine could suffer permanent deformities. My spine is one part of my body I don't want to mess with. I'm 32 years young. I have two little girls and a husband who depend on me. I have the rest of my life to live, and I want to live it as healthy and pain free as possible.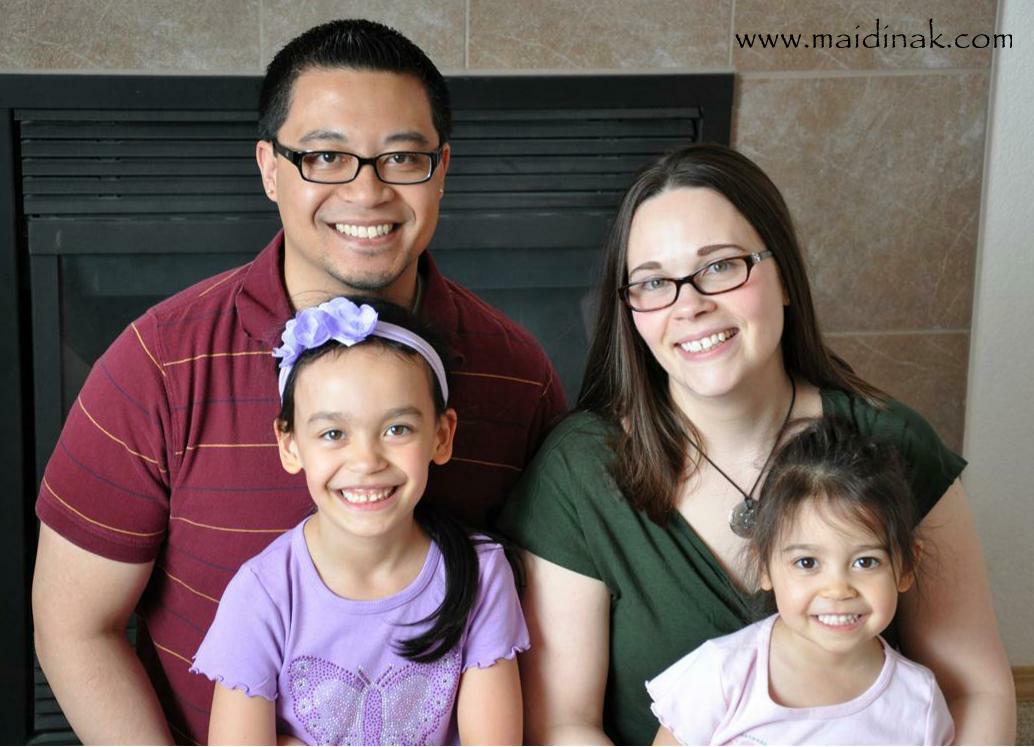 This past Wednesday at my rheumatologist's office, I had my first injection of Humira. I will continue to give myself Humira injections every 2 weeks. Since Humira suppresses the immune system, making me more susceptible to infection, I feel it's extremely important I try to keep my body as healthy as possible to process this new medication. My eating habits will not change.
I really don't know how I feel about all of this… I do know I'm numb and completely overwhelmed. As soon as my husband and I left my rheumatologist appointment, we learned our oldest daughter, Kylie, had fallen off a teeter totter at my brother's house and landed on her elbow. That night we took her to the ER, and were told it's fractured. I've been so wrapped up in taking care of Kylie and what she's going through that I haven't had a chance to process everything. I'm just waiting for it to hit me, and I'm sure when it does, I will require several tissues and some really good gluten and dairy free ice cream.
"My health may fail, and my spirit may grow weak, but God remains the strength of my heart; he is mine forever."  Psalms 73:26
Love,
Megan