There once lived two little princesses who were driving their mother insane.
So mother decided to test out a recipe for slime online.
It was a success the princesses were impressed!
They played with the slime and saved mother 2.5 hours of time (no kidding)!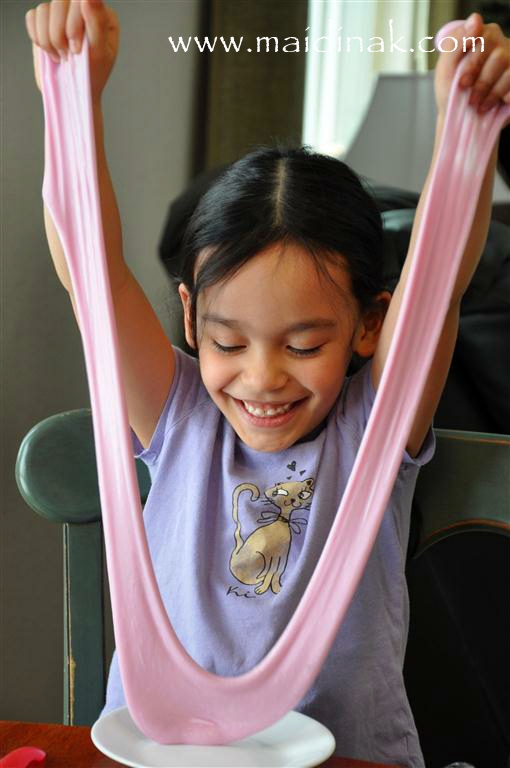 Enough of the rhyming!
This stuff was cool and super easy to make. My girls loved it – you gotta try it!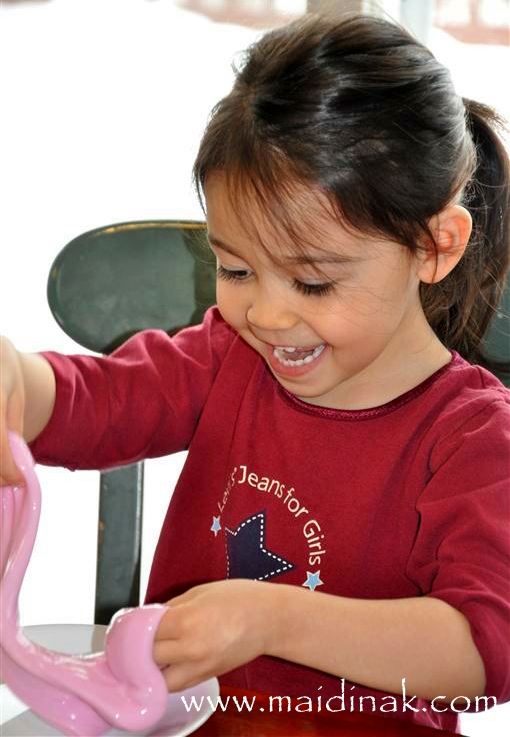 I can't take credit for this, so GO HERE to Steve Spangler Science for the recipe (he even explains how it works, which is perfect for homeschoolers)!
What I did do differently – I used a beet to dye the slime pretty pretty princess pink! Steve's directions are to combine a teaspoon of Borax with ½ cup of warm water. I sliced up a beet and poured ½ a cup of HOT water over them and let them sit for about a minute. Drain the water from the beets and discard the beets. Combine the water with the Borax and continue with the directions as written. Tumeric would be an excellent choice for a natural yellow dye and you could try using paprika for orange.
Have fun and enjoy! xoxo
Megan