Sorry, no posts matched your criteria.
Subscribe
Subscribe to our e-mail newsletter to receive updates.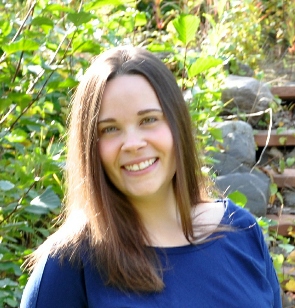 Hello, I'm Megan, and welcome to Allergy Free Alaska! I'm a wife, a mother of children with food allergies, a homeschooler, and I'm also trying to heal my autoimmune diseases through diet and naturopathic medicine. Here you will find recipes made from whole foods, that are gluten free, cow's milk dairy free, refined sugar free, and more!
Click here to read more about me and my journey.