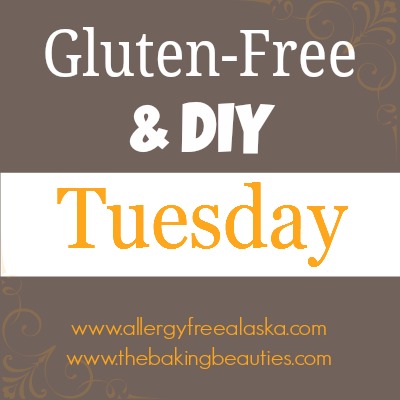 Welcome to Gluten-Free & DIY Tuesday – brought to you by Jeanine of The Baking Beauties, and Megan of Allergy Free Alaska. Your submissions each week will appear on BOTH websites, in addition to possibly being highlighted on our many social media platforms.
To follow Jeanine:
Facebook, Google+, Pinterest and Twitter
To follow Megan:
Facebook, Google+, Pinterest and Twitter
Grab a Gluten Free & DIY Tuesday badge!

Here are this week's post submissions from Jeanine & Megan:
Gluten Free Teriyaki Chicken Kabobs (oh my land – these kabobs from Jeanine look amazing!)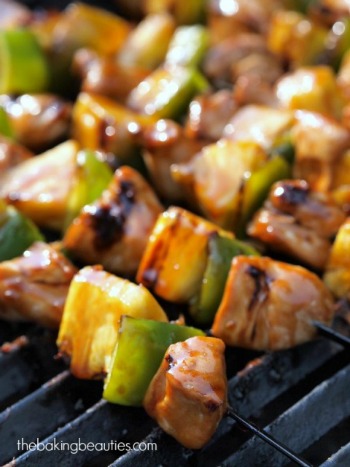 Gluten & Rice Free Multigrain Bread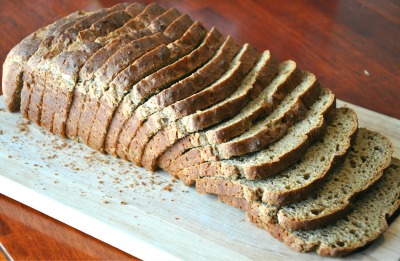 LAST WEEK'S READER FAVORITE:
Gluten-Free Chocolate Cake Donuts from A Harvest of Blessings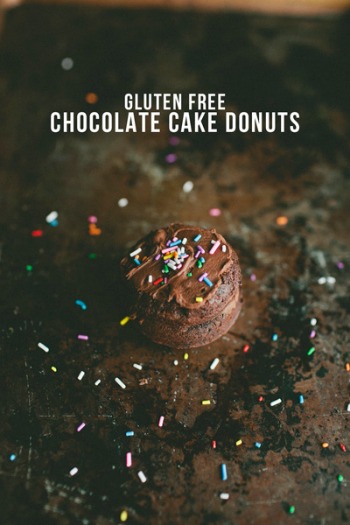 MY TOP PICKS FROM LAST WEEK:
Gluten Free Blackberry Swirl Marshmallow Cake from Country Cottage Musings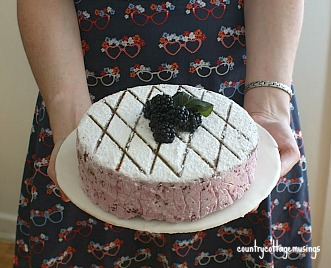 3 Bay Area Gluten Free Bakeries You Don't Want to Miss from My Gluten-Free Kitchen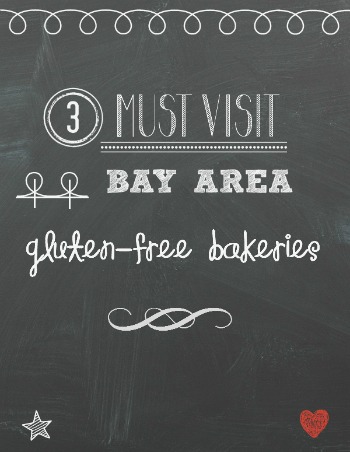 Creamy Roasted Corn Avocado Dip from Petite Allergy Treats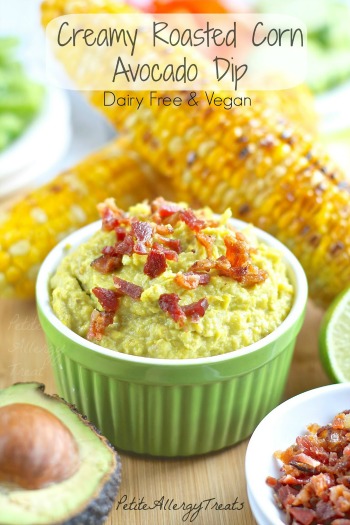 WANT TO PARTICIPATE? HERE'S HOW TO JOIN:
Please link to your individual post, NOT your home page or a static blog party page.
All recipes must be gluten free (NO white flour, wheat flour, barley, rye, or any other gluten-containing grain).
Other posts for DIY, homemade, crafts, etc. are also welcome.
Please provide a link back to Gluten-Free & DIY Tuesdays somewhere in the body of your post.

We will NOT highlight recipes and posts that do not provide a link back.

By linking to Gluten-Free & DIY Tuesdays, you acknowledge and allow Allergy Free Alaska, LLC & The Baking Beauties to use your post photos in future Gluten-Free & DIY Tuesdays and on our social media platforms (such as Facebook, Google+, Pinterest and Twitter).
Thanks!
~Megan & Jeanine
Bloggers: If you would like to receive a weekly email reminder to link up your recipes and posts to Gluten Free & DIY Tuesday, simply enter your email address using the form below. We will never send you spam, and if you sign up and then choose to unsubscribe, you can do so at any time.


NOT A BLOGGER?
Not a problem! Gluten Free & DIY Tuesday link up is your one-stop-shop for browsing new recipes and posts by a variety of bloggers. Make sure to keep checking back as more bloggers add their links.
There is also a Gluten Free and DIY Tuesday Link Up Pinterest board! We will be pinning recipes from each week there, so be sure to follow that board so you never miss a thing.
To have access to even more great recipes, join us on Facebook. "Gluten Free Family Favorite Recipes" is a group where us plus 8 other gluten-free bloggers share their favorite recipes. By joining our Facebook group, you don't have to worry about Facebook deciding to hide a page's posts from your news feed. Just click on the group link any time to access all the recipes shared.