The girls and I drove down to the inlet today to try to get some pictures of the sunset.  The sunsets have been really beautiful lately with all different hues of pinks and other colors.  I ended up getting a few good shots with some pink hues, but wasn't able to get a picture of the full sunset (turns out we were facing the wrong direction and there were trees blocking our view).  Oh well – we still had pretty scenery to look at!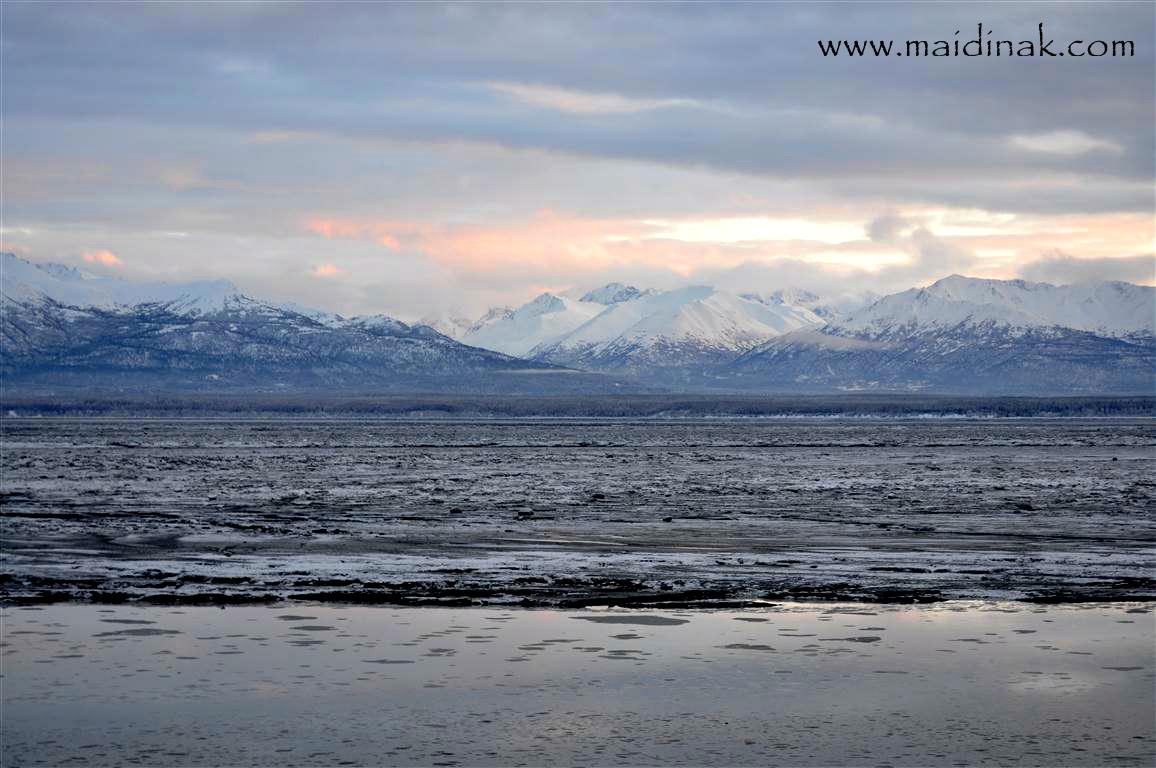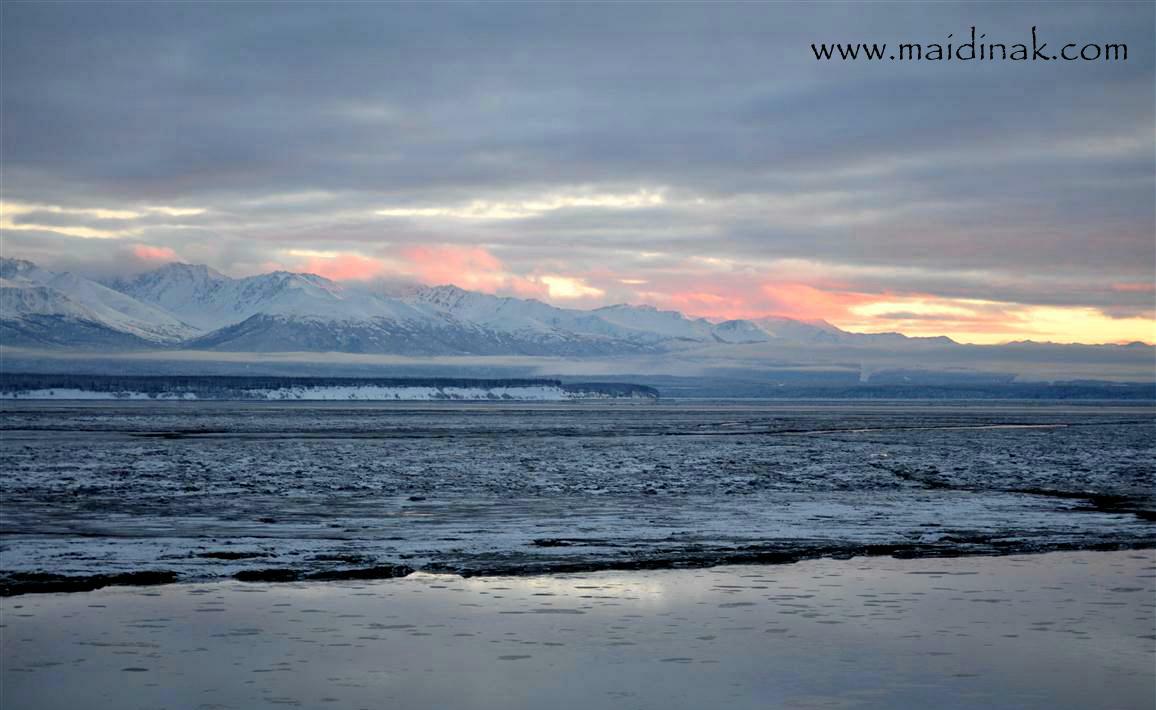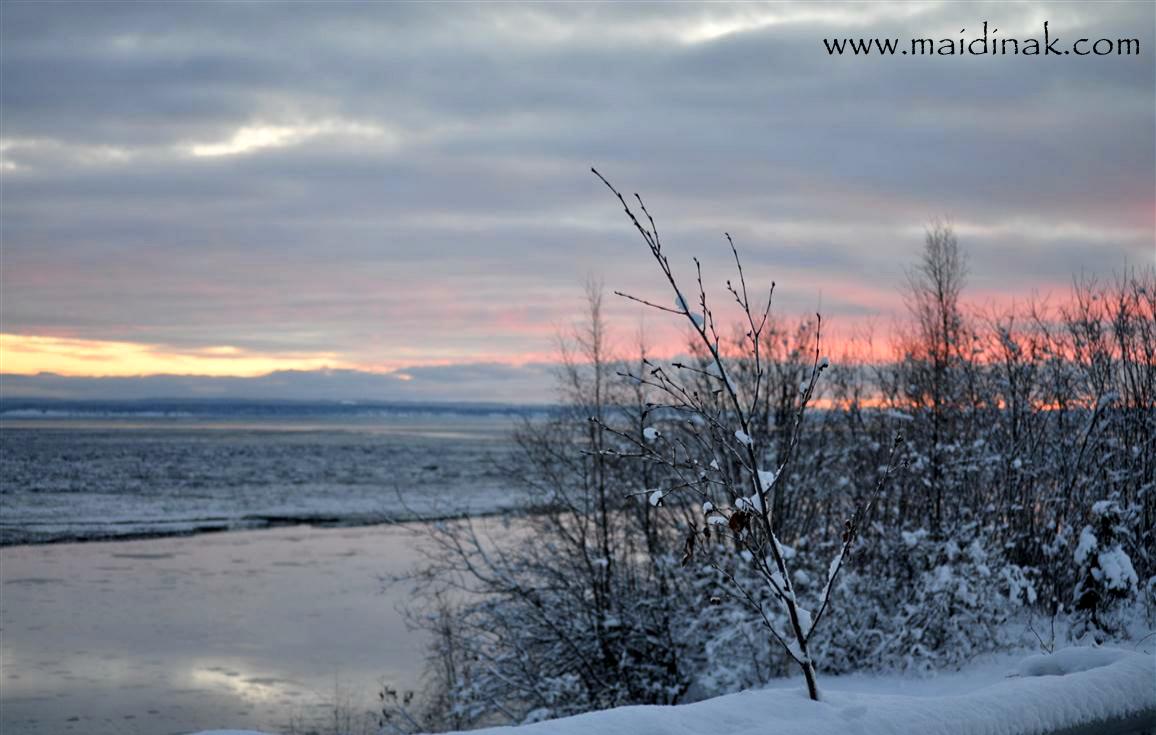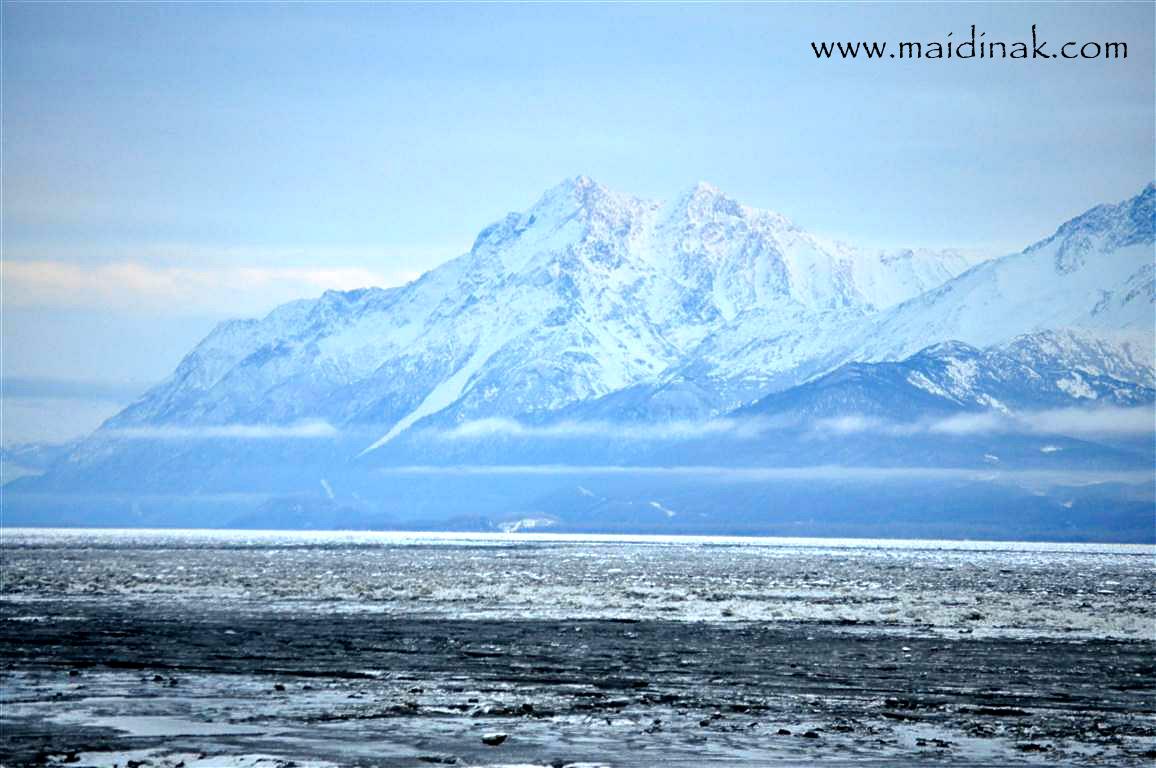 AND just in case you're wondering… yes, I was cold taking these pictures!  It was about 16 degrees (F).  Not as cold as it could have been though!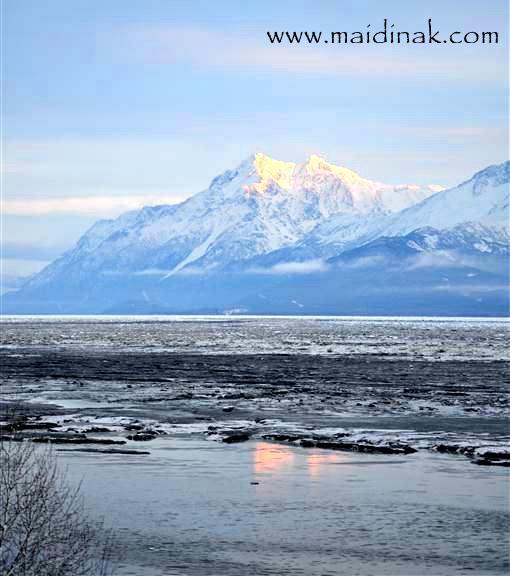 We came home to a moose eating what was left of my front flowerbed!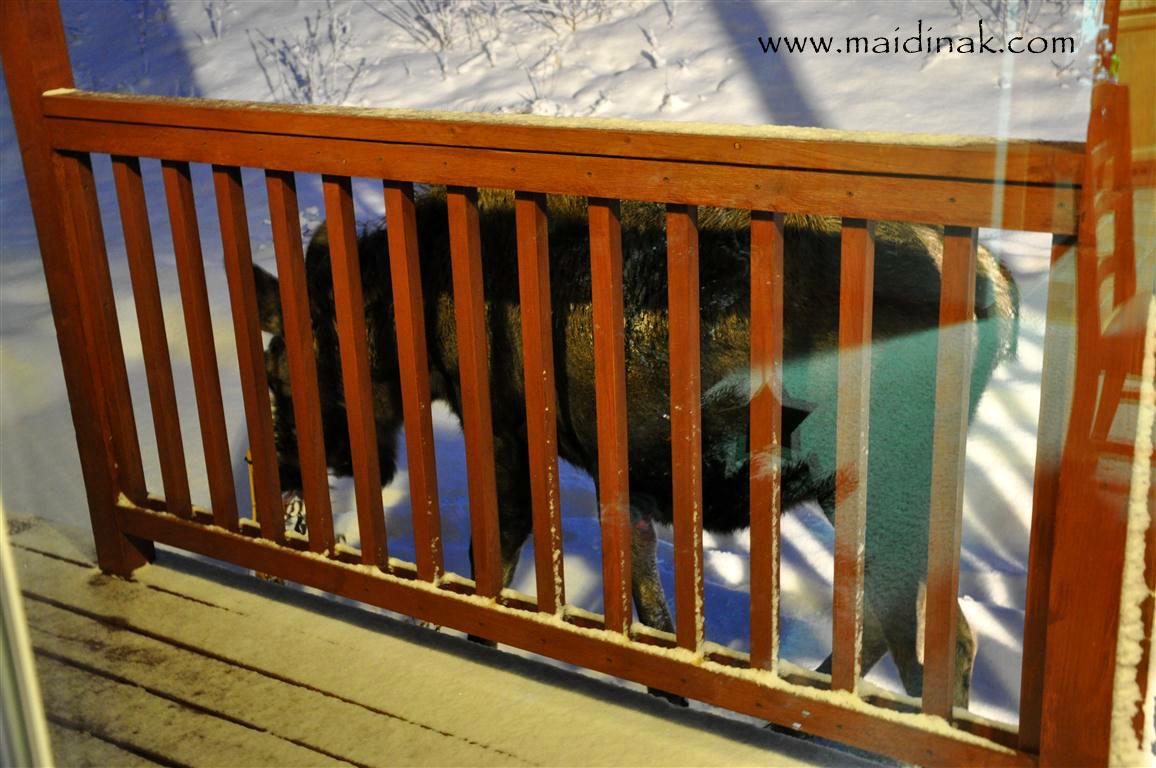 Hope you all have a great rest of the week!
Megan
xo
This post is linked to Simple Lives Thursday.