"In Memoriam" by Lilian Leader
Have you ever looked, really looked, at a solders face? Sometimes it's young, barely
an adult the hopes of youth still painted in its features. Sometimes it's old older
than faith, older than wisdom, older than time. And sometimes…sometimes it's a bit
of both all at once.
Sometimes it's gritty and pained, remembering the face of another who has fallen.
Sometimes it's laughing, pleased to have a moment of peace. Most of the time it's
proud because it knows, oh yes it knows, the world is a different place a
better place because of it.
Next time you look at a soldier face, see if you can find that glint of pride.
Sometimes it's hidden, and you have to search it out. You'll find it in the eyes always
in the eyes. For the eyes are indeed the windows to the soul, even a soldiers
soul.
And when you've carefully examined every feature of that soldiers face, stand up
straight and tall and smile your best smile. Thank that soldier, because it does what
some cannot or will not. It defends what it believes to be right with
it's very life. But more important, it defends a perfect stranger you.
And when you see a flag covered casket, stand in memoriam of all the soldiers faces
you've examined. For when one of them falls, they all fall. And when one of them
stands, they all stand.
Shouldn't we stand with them?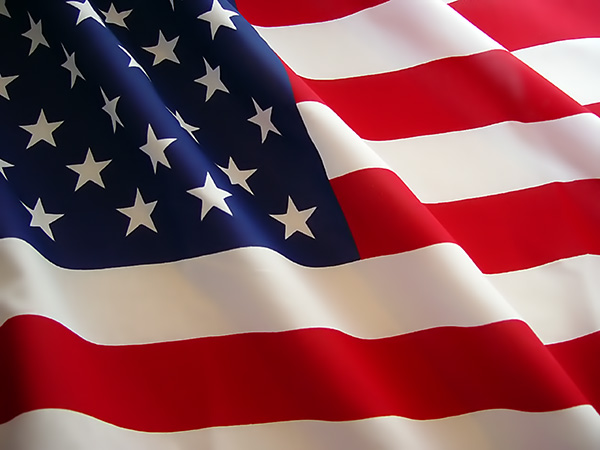 My husband has the next four days off from work and we are looking forward to spending some time together as a family.  We won't be camping, but we have a few things around the house to catch up on… like yard work, playing, and relaxing. 

  Fortunately, the weather is supposed to be beautiful (until Sunday anyways, then we might get a few rain showers).
Before our children, my husband and I did a lot of camping.  Camping, 4-wheeling, fishing… we really had a lot of fun!  We attempted camping a few times when Kylie was a baby.  Unfortunately, that didn't work out very well.  Now that our youngest daughter is a toddler, we're looking forward to the possibility of camping again this summer.
One of our favorite camping foods are campfire potatoes.  I used to do this with regular potatoes (like russet or red potatoes), but sweet potatoes would work really well too.
What you'll need:
potatoes (any type will do, just try to get them all about the same size)
coconut oil or butter (dairy or non-dairy)
sweet onion, sliced into half rings
salt, pepper, and any other seasoning you'd like
aluminum foil
tongs to remove the potatoes from the fire when they are finished cooking
Directions:
Wash the potatoes and slice them in half lengthwise.  Place a bit of coconut oil or butter, a few slices of onion, and seasonings in the middle of each potato.  Put the potato back together and wrap it tightly in foil.
I always prepared my potatoes at home ahead of time so they were ready to go the next day when we were camping. 
How to cook:
Bury the potatoes in the hot coals from the campfire and keep the campfire and coals hot.  Cooking time depends on the size of the potato and the temperature of the fire.  We'd generally throw our potatoes in the fire several hours before we wanted to eat them.
I hope you all have a wonderful, safe Memorial Day weekend.  Please take time to pause and remember our troops who have lost their lives fighting for our country.  We will never be able to repay them or their families for their sacrifice.
This post is linked to the Gluten-Free Homemaker.
Megan